Irrigates ES - Hitch Sela
Irrigates ES - Hitch Sela
The irrigates ES Tigre line consists of PVC pipes and connections to apply to mobile irrigation systems for portable or semi-fixed sprinkler to conduct water at room temperature. It can be assembled and disassembled with ease, flexibility to take advantage in several areas. In addition, hitch metal saddle is easily installed by manual coupling.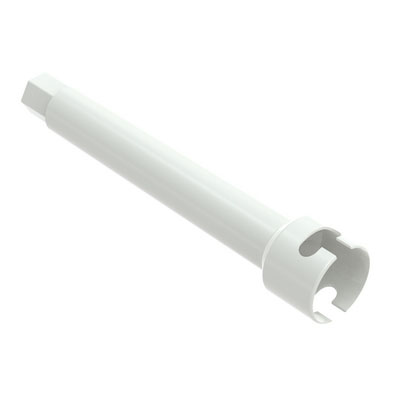 Rod for EP/ES Branch Curve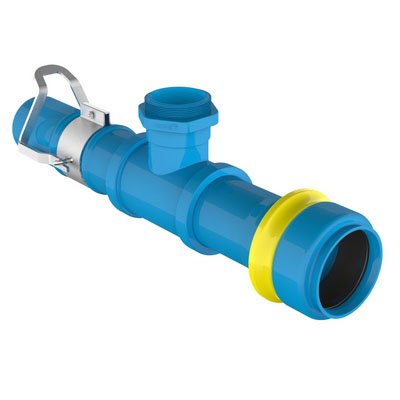 ES Gas Threaded Branch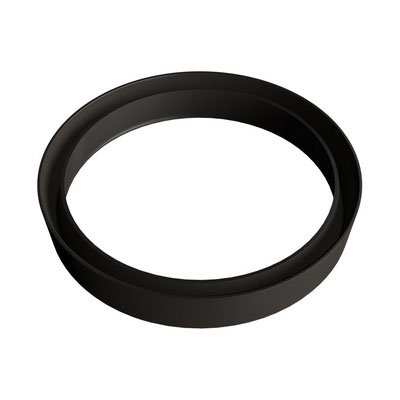 Irriga EP / ES Sealing Rubber Joint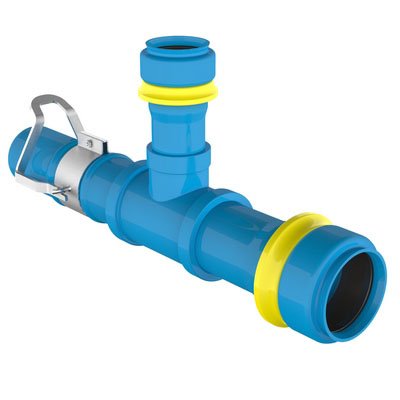 ES Female Branch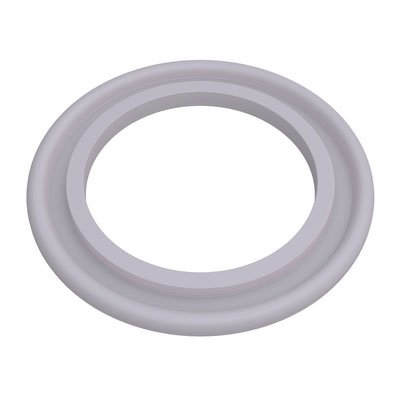 Line Valve Passage Seal (Replacement)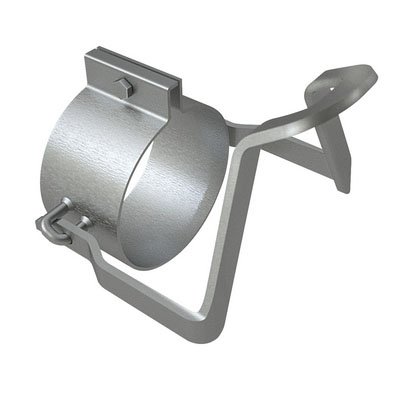 ES Irriga Metal Sealing Connector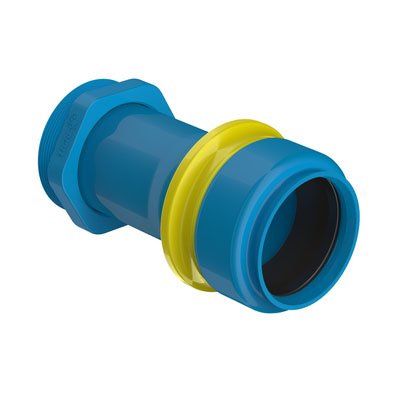 ES Female Adapter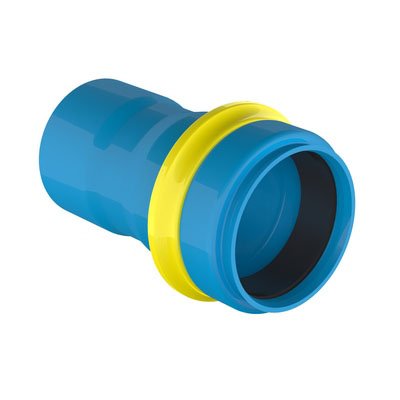 ES Female Tip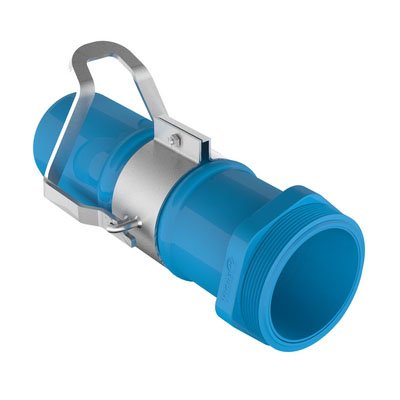 ES Male Adapter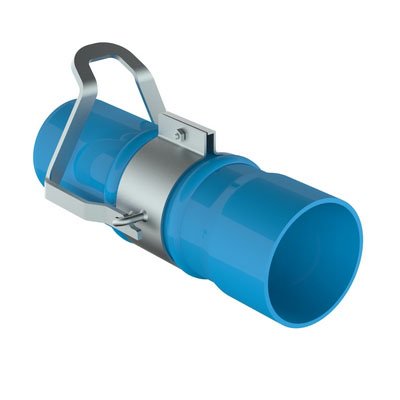 ES Male Tip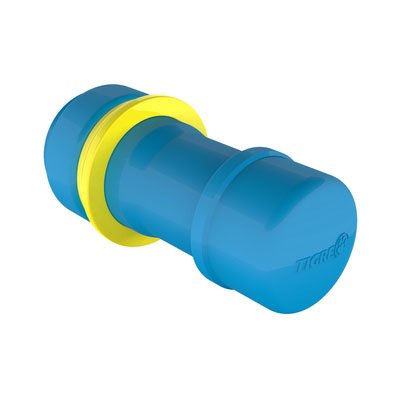 ES Female CAP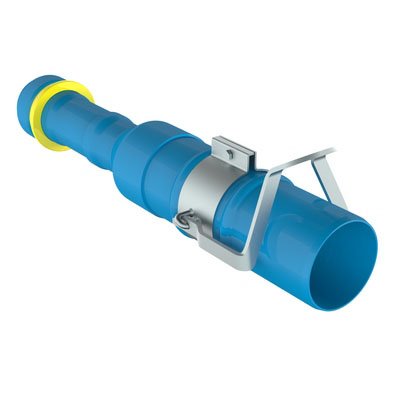 ES Male/Female Reduction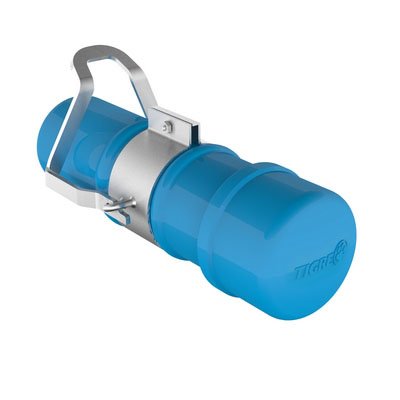 ES Male CAP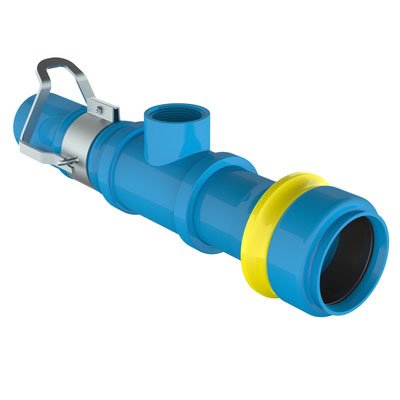 ES Sprinkler Outlet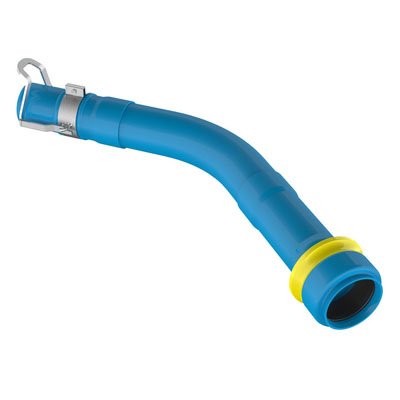 ES 45º Bend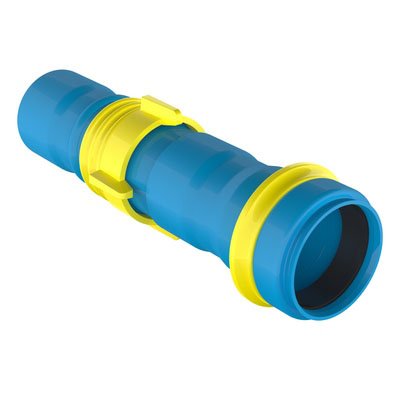 ES x EP Female / Male Transition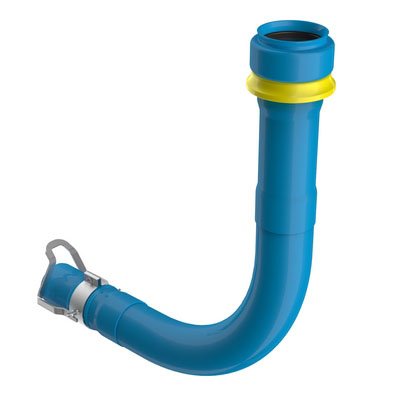 ES 90º Bend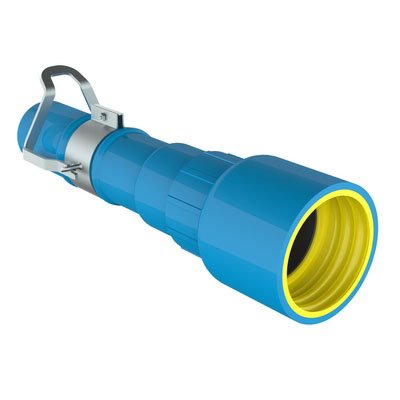 ES x EP Male / Female Transition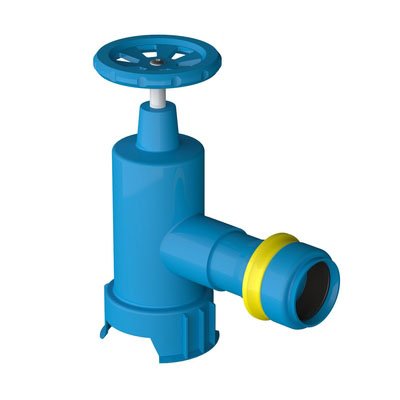 ES Branch Curve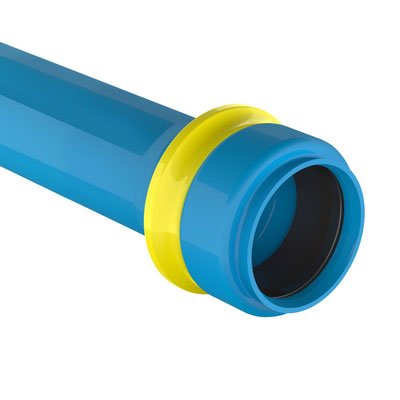 ES IRRIGATION PIPE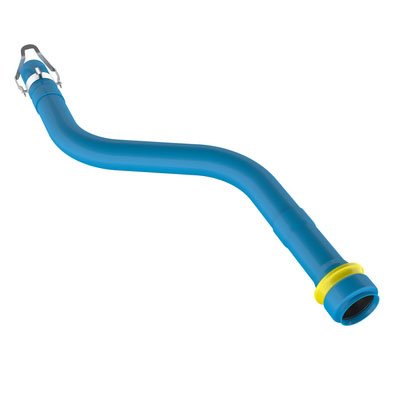 ES Leveling Curve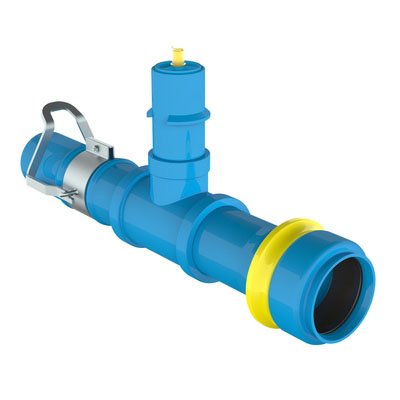 PVC x ES H Line Valve. LAT.