Come and trade with Tigre
We are a leader in manufacturing pipes and fittings, our brand is the most internationalized in Brazil. Today, about a third of our revenue comes from international business. More than a manufacturer of building materials, we are a large multinational with a high level of innovation and technology.
Exporting is a special activity for Tigre Group. After much planning and internally prepared, over 40 years we have broken our physical borders. We are present in 40 countries, with own plants or exports.
Our 7,000 employees are committed to planning, management and control. We develop research and product development activities to ensure support for international expansion. We constantly seek market information and technical and normative specifications, with respect to the peculiarities of each country.
The longevity of our company was built based on the seriousness and responsibility with which we conduct the business. Few companies have a history like ours, it is been 77 years since we have been in the market. We are a reference throughout Latin America and also in Africa. Tigre was named in the ranking of Brand Finance Brasil as one of the most valuable brands in the country. It also represented among the 10 companies considered "Top Legends Brasil" (according to the study Brandview), alongside those recognized worldwide as Apple.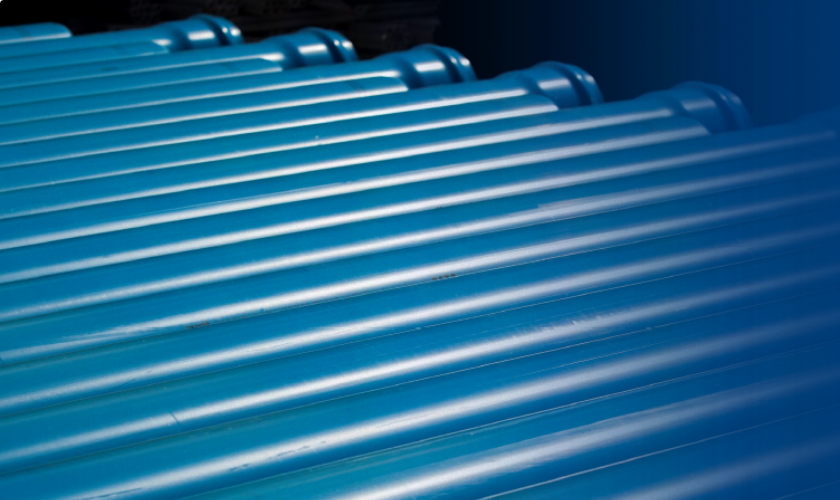 What about having a portfolio that has more than 15,000 products? Tigre offers complete lines for building and industrial facilities, infrastructure and irrigation. We have several solutions for cold water, hot water, drainage, fittings, electrical facilities and tools for painting. Innovation and quality are in our DNA.
We think of every detail, analyze the operations developed and participate effectively in all stages of the process. Our solutions rationalize the construction as much as possible, which is even better, has warranty of effectiveness and durability. Our products are highly competitive, common cost-effective that will be profitable for your negotiations.
 Our employees are in constant professional qualification, we also participate in several fairs and events of the sector to understand the needs of the market and the export operations.
Want to buy and expand your sales? Then, we offer you all the support material of the products and we have a team of specialists who are ready to answer your questions. The quality of our logistics process is essential, our deadlines are met and the products arrive with integrity to you. In addition to selling, we value a lot for the quality of our relationships and our goal is to maintain a close connection with all our customers.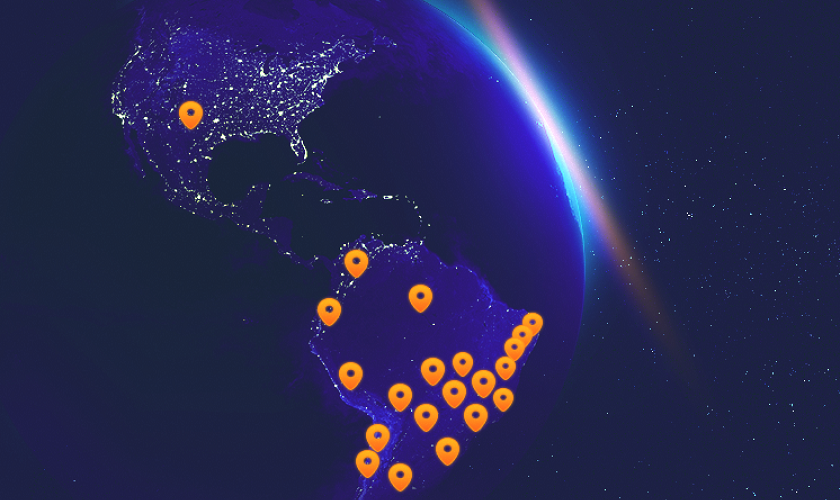 We are prepared to export our products. And you, are you ready to sell more? We have nine plants in Brazil and 13 abroad, we have high production capacity. Our external units have undoubtedly contributed to the growth of our organization. Get to know our units now, our team is ready to close deals with you.